Arts
California International
Antiquarian Book Fair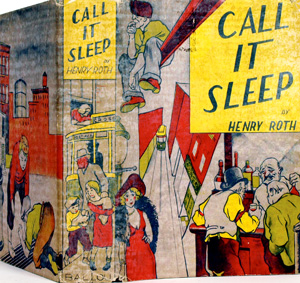 As much as I appreciate the convenience of e-readers like the Kindle and Nook, I still treasure the tactile pleasures of the physical object—the distinctive smell of a leather binding, a stray page with its corner neatly folded down, the felicities of typographic design, the generosity of margins in fine-press volumes, the penciled notes of previous readers (everything but the annoying color highlighting of obsessive-compulsive college students).
No better place exists to indulge in—wallow is more like it—the pleasures of the printed page than the California International Antiquarian Book Fair, which brings together more than 200 dealers in rare and unusual books, as well as maps, manuscripts and prints. The books on display and for sale this weekend range from the earliest products of the bookmaker's art, known as incunabula and printed before 1500, to modern first editions with pristine dust jackets (often worth more than the book itself) to limited-edition titles from specialty presses. Not everything is priced for the 1 percent, and I have often come back laden with affordable finds that satisfy both the urge to read and to collect.
This year's edition of the book fair includes talks by bibliophiles on topics like Galileo forgeries (Saturday at 1pm) and printed books from China (Saturday at 3pm) as well as seminars on how to identify and value old books (all Sunday afternoon).
California International Antiquarian Book Fair
Friday, 2-8pm, Saturday, 11am-7pm, Sun, 11am-5pm; $15/$25
Concourse Exhibition Center, San Francisco