Arts
Review: Musical Maverick
John Cage at SCU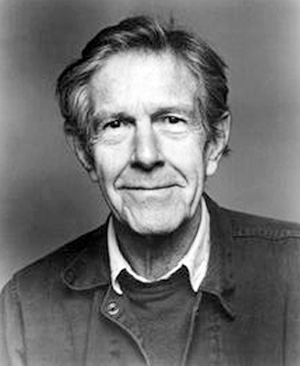 The Santa Clara University students and guests sitting around me looked confused. There were shuffles and muffled whispers. The newest Justin Bieber song played over and over in my head as I waited for pianist Alex Christie to begin.
For 4 minutes and 33 seconds, the entire audience at Santa Clara University's music hall sat in silence, unsure of why they weren't hearing any noise from the man sitting at the piano.
Last Wednesday, Oct. 24, the SCU Music at Noon series hosted a "Musical Mavericks" concert to celebrate the 100th anniversary of visionary American composer John Cage.
Cage, who died in 1979, was a music theorist, writer, artist and one of the most influential American composers of the 20th century. He is perhaps best known for his 1952 composition, 4'33", which is performed in deliberate silence. The complex preparation for the performance, and the arbitrary-yet-somehow-meaningful length, lie at the heart of the work's artfulness. And while it is often assumed that the content of the composition is the absence of sound, it is actually the presence of sounds—around them and inside their heads—heard by the audience during the performance that creates the "music."
"I actually thought that he had forgotten the notes," one audience member commented, "until I realized that the entire composition was supposed to be silent."
As the Christie stood and took a bow, the entire crowd burst out in applause, as if he had done something revolutionary. It seems that even 60 years after its premiere, 4'33"—and John Cage—still have the power to confuse, and compel, modern audiences.
The Musical Mavericks series continues at SCU in late January with the Santa Clara New Music Festival.