Arts
Spring Literature 2014
Book reviews by Michael S. Gant
Carol and John Steinbeck: Portrait of a Marriage
Seventy-five years on, John Steinbeck's masterwork, The Grapes of Wrath, remains potent reading. The opening prose poem about the drought that drives the Joad family to the promised land of California—"The sun faced down on the growing corn day after day until a line of brown spread along the edge of each green bayonet. The clouds appeared, and went away, and in a while they did not try any more"—takes on a new resonance as the Golden State suffers its own arid era.
The Grapes of Wrath grabs the reader with a singular energy that makes it easy to miss the dedication: "To CAROL who willed this book." Carol Steinbeck not only picked the title, but also rode herd on the hard years of creation in a rare kind of artistic synergy... read more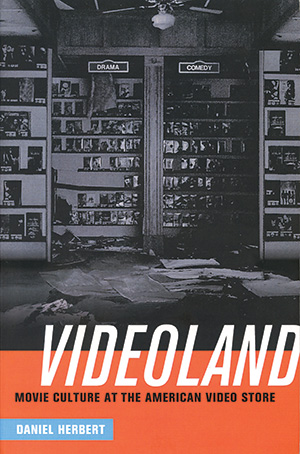 The recent debacle on HBO's Go site that squirreled the streaming of the last episode of True Detective might make some people nostalgic for the good old days of DVDs or, even better, videotapes. Daniel Herbert's fascinating new study, Videoland, recalls a time that seems impossibly remote, even though it barely ended a decade ago.
Starting in the late 1970s, the video-rental store quickly transformed the distribution and consumption model for movies. What had once been a social spectacle dictated by Hollywood became a home experience controlled by the consumer. The video store, Herbert argues, turned movies into commodities... read more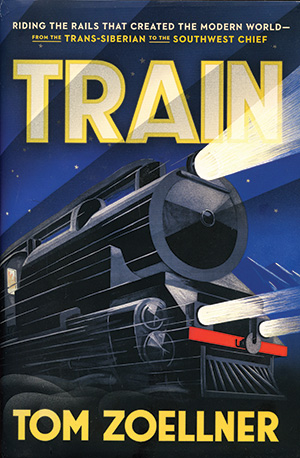 Train: Riding the Rails That Created the Modern World
Following in the tracks of Paul Theroux, journalist and English prof Tom Zoellner succumbs to the lure of railroad travel, even if it can be slow, late, cramped and dangerous. He calls our ongoing love-hate relationship with trains "Train Sublime," and waxes rhetorical about "the tidal sway of the carriages, the chanting of the wheels striking the fishplates, the glancing presence of strangers on their own journeys and wrapped in private ruminations."
In Train, Zoellner embarks on long-distance journeys across England, India, America, Russia, China, Peru and Spain. Less cranky than Theroux, the author eagerly welcomes the phenomenon that railroad brought to the world in the early 1800s, when "people were suddenly forced to talk with strangers."... read more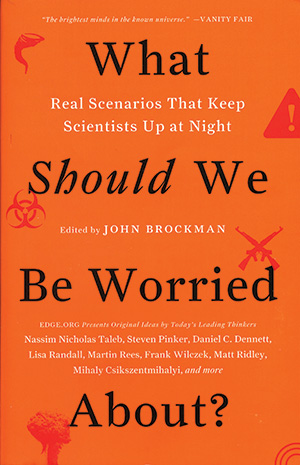 What Should We Be Worried About?
The title of the new compilation volume What Should We Be Worried About? cries out for a reader's response: "What shouldn't we be worried about?" The book is a project of the website Edge (nee the Reality Club), which annually surveys scientists, philosophers and assorted deep thinkers about speculative topics. As any born worrier might suspect, there is no end of things to worry about, which makes this a good bedside title for insomniacs.
The more than 150 bite-size entries in What Should We Be Worried About? run the gamut from the obvious (climate change, duh) to field-specific fretting (scientists apparently worry a whole lot about finding new big-budget experiments to pursue), from familiar hand-wringing about social media (we're too connected; no, we're not connected enough) to both fear of and excitement about artificial intelligence...read more