Holiday Gift Guide
Bitcoin's Naughty and Nice List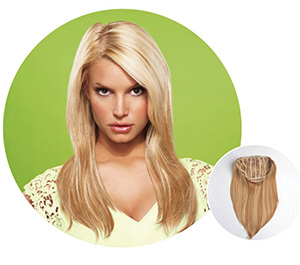 With the arrival of digital wallets, paper or plastic are going the way of shekels, ducats and dodo birds. But future markets will also feature crypto currency, and Bitcoin is already here. What is Bitcoin? Basically, it's a currency exchange that allows people and businesses to anonymously barter goods or services in online marketplaces, some sketchier than others. The surcharges are next to nothing compared to bank and credit card fees, and the incognito nature of using Bitcoin has made it especially attractive to people who want to operate off the grid. Not everyone has done so successfully.
When FBI investigators arrested 29-year-old drug kingpin Ross William Ulbricht in September, the reports of his illegal activity were stunning. The skinny libertarian from San Francisco not only owned The Dark Web's biggest underground drug market, Silk Road, but he was also pulling down about $80 million annually through intricate Bitcoin transactions for cocaine, heroin, pills, etc. In one affidavit, Ulbricht actually hired a hit-man for $150,000 in Bitcoins. Apparently, that's on the high end, though, as Ulbricht complained that he only paid $80,000 for a previous assassin.
We're not suggesting readers log on to underground Tor networks to buy illegal drugs or trained killers with Bitcoin. We are suggesting people take a look at this new exchange, because NSA intrusion is real and there is real value in having a secure, private way to conduct transactions. "For the first time in the history of mankind there is a decentralized currency going around the world," BitcoinShop.us co-founder Michal Handerhan told Metro.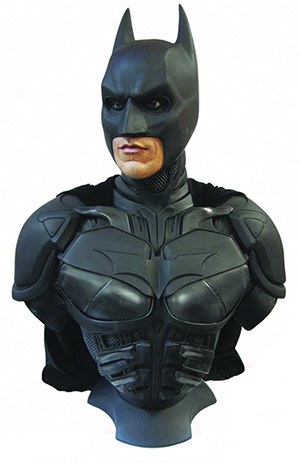 It's not all done online, though. Bars in New York are now accepting Bitcoin, there's a Bitcoin ATM in Vancouver and Ocean Blue Sushi, in Sunnyvale, takes Bitcoin payments. Acquiring or "mining" Bitcoins can be an arduous process, but getting started can be as easy as going to a currency exchange site, like Mt. Gox. Value fluctuates, but as of press time one Bitcoin was worth about $624.
We asked Handerhan, who, along with other Bitcoin pioneers, is testifying before Congress this week about Bitcoin's positive attributes, to take us through his website, which acts like a U.S.-only version of Amazon.com for Bitcoin. Here are some of the more unusual—and legal—holiday gift ideas for people who want to buy gifts with Bitcoin.
Kalorik Mini Cooler This vintage cooler comfortably holds twelve 12-oz. cans at once, keeping your beverage of choice ice cold. For color consistency, we recommend original Coca-Cola or Tecate. Latest Bitcoin price: 0.2983
Batman Bust Sometimes we need to embrace our inner #SFBatKid. This life-size bust of The Dark Knight looks perfect on any nightstand. It can also be set behind a thin window curtain at night to forewarn intruders/children. Latest Bitcoin price: 1.6015
Jessica Simpson's Hair Halloween may be over, but sometime a guy just wants to feel like a vapid celebutante with long, blonde curls. Jessica Simpson's extensions add 21 inches of real human hair, perfect for perms or cold winter nights, when nothing sounds good but smelling a lock of hair and wistfully remembering the Barbie that got away.Latest Bitcoin price: 0.3454
Exercise Ball Desk Chair We've been meaning to talk to you about your posture. It's disgusting. Here, sit on this ball chair and remember not to slouch. Your scoliosis will not be overlooked just because you now have gorgeous blond hair. Latest Bitcoin price: 0.2214