Features & Columns
Summer Guide 2012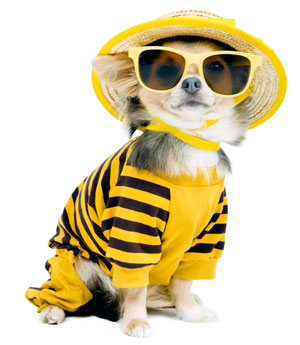 Summer, as a concept, is the most ephemeral division of the calendar. It begins as the solstice nears, and soon the days are getting shorter just when we crave the daylight the most. And without even noticing—suddenly, it's last summer.
That's why having a plan in place is a wise summer-maximization strategy. There are races to run, lakes to swim, concerts to be enjoyed, holidays to fte, festivals to experience.
Our summer coverage includes an in-depth look at the first big street fair of the year: the SubZERO Festival in downtown San Jose. Since many of the communities in the South Bay host free weekly summer shows, we've broken them out by city—and interviewed local zydeco star Andre Thierry, who appears at not one, but two, series in June.
Metro's writers have sifted through scores and scores of concerts looking for rock, hip-hop, metal, blues and jazz at venues large and small—as well as selecting highlights in movies and outdoor recreation. Finally, in response to overwhelming demand (and some very cranky emails and phone messages, frankly), we have brought back Metro's popular weekend-by-weekend schedule of festivals, fairs and special events from Memorial Day to Labor Day, with more than 80 ways to leave the couch.
As always, our summer guide is an organic creation that continues to proliferate on the web, so be sure to check regularly on SanJose.com and Metroactive.com and like the Facebook page to receive ongoing updates. Next week's issue will take an in-depth look at the summer stage season.
See you when the leaves start to fall.
SubZERO Festival | Concerts | Outdoor Activities | Festivals & Fairs | Movies | Jazz