06.01.11
home | north bay bohemian index | news | north bay | news blast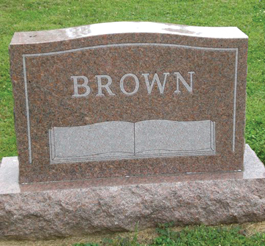 News Blast
By Leilani Clark
Citizen Ernst
St. Helena Star publisher Doug Ernst has accused the St. Helena City Council of violating the Brown Act, charging that a March 30 closed session agenda failed to disclose to the public that the council would be discussing city manager Mary Neilan's firing and severance package. According to a "cure and correct" letter filed by Ernst at the end of May, the council has engaged in other closed-session agendas, secret voting and unclear meeting locations, practices which could expose the city to potential litigation. "More importantly, it exposes the council's overall contempt for open government, which this newspaper is required to report," writes Ernst. Mayor Del Britton has defended the council's actions, but has come short of addressing all of Ernst's concerns, leading to further questions about how much secrecy is allowed, if any, in decisions made by city council.
Bird Calls
More than 500 people have been killed by devastating tornadoes across the Midwest in 2011. After Joplin, Miss., was pummeled by a "supercell" tornado last week, 232 people remain missing and 125 are dead. While climate-change author Bill McKibben proclaims that "we're making the earth a more dynamic and violent place," the Climate Protection Campaign will look at how all of this affects the bird population. Conservation science expert Ellie Cohen shares strategies on how to manage natural resources in the face of accelerating changes to climate, ocean and land use on Friday, June 3, at the Dwight Center for Conservation Science. 3450 Franz Valley Road, Santa Rosa. 7pm. Free. 707.591.9310.
Send a letter to the editor about this story.