06.22.11
home | north bay bohemian index | news | north bay | news blast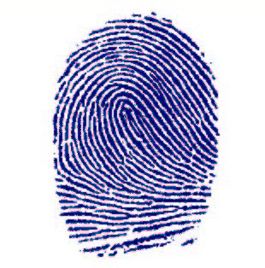 News Blast
By Leilani Clark
Slow Change
New guidelines have been issued for the controversial Secure Communities program, according to Immigration and Customs Enforcement. In a June 17 press release, director John Morton says that while states still cannot opt-out of the federally mandated program, policies will be refined to focus on the "most serious criminals," and law officers will receive additional training in the program's goals and priorities. Immigrants rights groups say the move is not enough. "John Morton has published several memos in the past couple of years, but we have rarely seen a change in ICE's actual practice as a result," says Richard Coshnear of the Committee for Immigrant Rights of Sonoma County. "We want to see ICE make a clear statement—for example, that it will use its 'prosecutorial discretion' to dismiss deportation proceedings against youths with good records who would qualify for the DREAM Act."
Left Laughs
Unabashedly left-leaning, the comedians of Laughter Against the Machine find laughs in places more yellow-bellied comics are afraid to go. This tour's incarnation features Nato Green and W. Kamau Bell (named Best Comedian 2008 by the SF Weekly) as well as Janine Brito, winner of the 2009 SF Women's Comedy Competition. Sample joke from Bell: "Barack gets all that weird criticism that no other president gets. . . like every day there's those Tea Party members on TV going, 'Barack Obama is a leftist militant Muslim.' Every time I hear that shit, I'm like, 'Man . . . I wish.'" Be there on Thursday, June 23, at 142 Throckmorton Theatre. 142 Throckmorton Ave., Mill Valley. $18-$21. 415.383.9600.
Send a letter to the editor about this story.