08.17.11
home | north bay bohemian index | news | north bay | news blast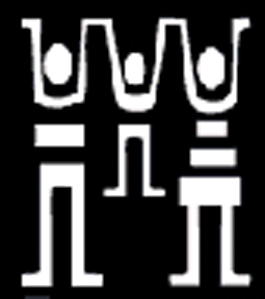 News Blast
By Leilani Clark
Housing Holdup
The remaining arguments in a lawsuit over the lack of affordable housing in Napa filed by David Grabill for Latinos Unidos del Valle de Napa y Solano will be made in court this month. The lawsuit claims that Napa County's delayed building of affordable housing in areas with decent access to public transportation and amenities amounts to discrimination against low-income workers, the majority of whom are Latino and African-American. In June, Judge Raymond Guadragni ruled against the first argument, stating that the county's Housing Element meets the requirements of state law. According to a UC Davis study, Napa County currently has about 1,100 affordable housing units, while approximately 7,000 annual farm laborers work in the area, with 4,000 living year-round.
Without a Net
A forum sponsored by the Marin Peace and Justice Center asks the question, "Can we afford to keep shredding the social safety net?" Panel participants include general-assistance recipients from Marin, who will speak about what it's like to be part of the most vulnerable population in California's wealthiest county. Representatives from legal aid organizations from across the Bay Area will also speak about cuts to the general-assistance program and how these affect everyone, not just those receiving aid. The panel is part of MPJC's monthly potluck on Monday, Aug. 22, at the First Methodist Church. 9 Ross Valley Drive, San Rafael. Potluck at 6:15pm; program at 7:15pm. Free. 415.388.2821.
Send a letter to the editor about this story.