08.24.11
home | north bay bohemian index | news | north bay | news blast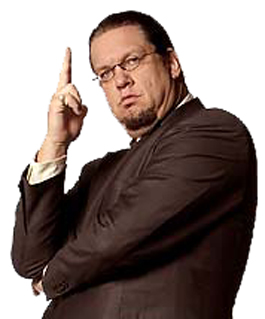 News Blast
By Leilani Clark
Mighty Penn
On Tuesday, Aug. 23, Sean Penn—the surly, hypertalented and unabashedly political actor—joined progressive congressional candidate Norman Solomon at Petaluma's Mystic Theater, officially endorsing Solomon's candidacy for a decidedly populist $10 admission fee. (Those with a bit more petty cash could purchase tickets to a $250 private campaign fundraiser and dinner at an undisclosed location in Corte Madera.) Penn and Solomon first worked together in December 2002, when they traveled together to Baghdad before the U.S. invasion of Iraq to "encourage alternatives to war." Penn has also been active in humanitarian aid work in Haiti after last year's earthquake. "We share basic humanitarian values," Solomon was quoted as saying in regards to his partnership with the former Marin resident and Hollywood star.
Ahoy Atheist!
Penn Jillette is one of those B-list celebrity types who's simultaneously abrasive and thought- provoking. His Showtime show Bullshit! (co-hosted with kooky silent partner Teller) debunked "faux miracle workers, yogis, televangelists, zealots and cult leaders" with a vicious schoolyard relish. Unafraid to bear hug controversy, the magician-turned-social critic appears at Book Passage this week to read from his new book, God, No! Signs You May Already Be an Atheist and Other Magical Tales, which he frames as the "Atheist's 10 Commandments." Listen as Penn Jillette gives the finger to organized religion on Thursday, Aug. 25, at Book Passage. 51 Tamal Vista Blvd., Corte Madera. 7pm. Free. 415.927.0960.
Send a letter to the editor about this story.