Feature
The Valley of Youth
A new book details how local technologists seek to conquer death through science, nutrition and artificial intelligence
The Valley of Youth | 'Immortality, Inc.' | Undying Doubt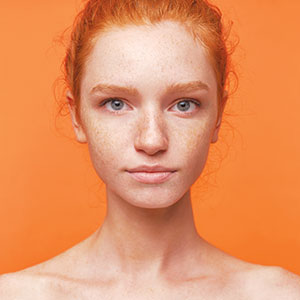 Chip Walter's new book, Immortality, Inc.: Renegade Science, Silicon Valley Billions, and the Quest to Live Forever (National Geographic) is a deep dive into the very real efforts of Silicon Valley-funded scientists to develop therapies that might aid humans in living for hundreds of years and eventually in perpetuity.
If Walter's book is right, humanity may soon strike a profound blow against an adversary that so far still has a perfect record. The same people who disrupted media, commerce, transportation, entertainment, relationships and countless other sectors are now poised to disrupt the Big Sleep.
As Walter himself writes at the end of his book (spoiler alert): "Science is going to cheat death." But the book offers more in the way of tantalizing possibilities—the potential of stem cells, rejuvenating chemicals called lysosomes, AI's potential in finding genetic on/off switches for aging—than real market-ready breakthroughs.
This Thursday, at the Schultz Cultural Hall in Palo Alto, Walter will be among a gathering of scientific minds assembled to grapple with the question of whether science can "cure" aging. The public event will also include Aubrey de Grey, the famously bearded gerontologist who has become a celebrity in the field of longevity; Robert Hariri, cofounder of Human Longevity Inc., a company that figures prominently in Walter's book; and Cynthia Kenyon, vice president at Calico, a Google-backed biotech research firm backed by Google.
"It will be interesting," Walter says, "because I don't think those three people have ever been in the same room together. Their approach to the whole question is quite different, so it will be an interesting evening."
The tale Walter weaves in Immortality, Inc. begins with a similar meeting of minds—Silicon Valley entrepreneur-and-investor Bill Maris, Google-founders Larry Page and Sergey Brin, and Art Levinson, the current chairman of Apple and former CEO of biotech giant Genentech.The following excerpt begins with Levinson visiting Page's house for dinner, the first step that would lead to Calico, Google's best effort to defeat aging.