Features & Columns
San Jose Jazz Summerfest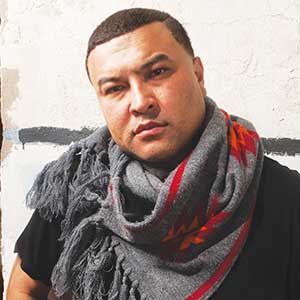 Lyrics Born Discusses James Brown Tribute Show at San Jose's Jazz Summer Fest
Jazz and funk share similar qualities, anchored by musicianship and the notion of utilizing musical space. Longtime Bay Area rapper Tom Shimura, known by his handle, Lyrics Born, overtly highlights this connection in his songs and live shows. LB's crew, Quannum, has producers of astounding influence and musicality; his live performances are internationally celebrated for their exuberance. "My perspective on jazz and funk, especially from a hip-hop background, is that it's the musicianship, plain and simple," he says...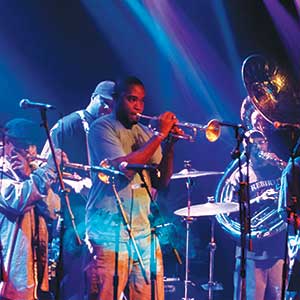 Rebirth Brass Band Celebrates 30 Years of New Orleans Music at Jazz Summer Fest
Careers Chosen while in high school don't always prove to be long-lived choices—but then, the founders of New Orleans' Rebirth Brass Band, which marks its 30th anniversary this year, didn't start the group as a long-range career move. They did it just to play music. The band's original members were all in high school when they began performing together in the summer of 1983. "When we first started, we were just playing for fun, just going down to the French Quarter in New Orleans playing for tips, just something for us to do during the course of the summer."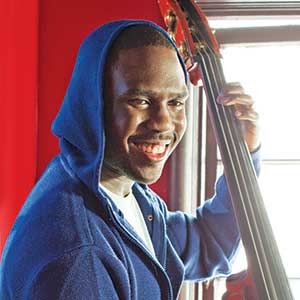 Derrick Hodge Bridges Styles at San Jose Jazz Summer
Jazz Bassist Derrick Hodge's debut album, Live Today, contains a hodgepodge of influences, but rather than creating jarring fusion, he takes all these elements he grew up with—R&B, hip-hop, rock, folk, gospel—and mixes them elegantly with jazz, creating a stylized and modern sound, which he will bring to the San Jose Jazz Summer Fest on Aug. 11 at 4pm on the Adobe Blackbird Tavern stage, and 8pm on the RBC Jazz Beyond stage at the Pagoda.