02.06.08
home | metro silicon valley index | columns | 5 things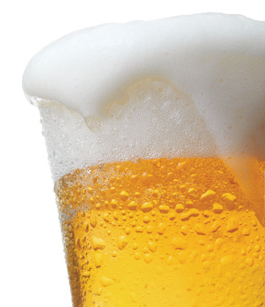 5 Things to Love
Good Drunk Foods
By Stett Holbrook
WE'RE NOT advocating drunkenness, but if you do find yourself intoxicated, here are five foods that pair especially well with inebriation.
Babimbap This Korean meal in a bowl has it all—rice, veggies, meat and a fried egg on top.
Bacon Cheeseburger Preferably from a drive-through at 3am.
Carne Asada Burrito Some say this pleasingly greasy food log was created just for late-night drunken dining.
French Fries There's something special about salty, greasy fries and a belly full of beer.
Pickled Eggs With Tabasco Sauce It takes a certain level of intoxication to handle this one, but it hits the spot when you make it there. Or so I've read.
Send a letter to the editor about this story.