04.02.08
home | metro silicon valley index | columns | 5 things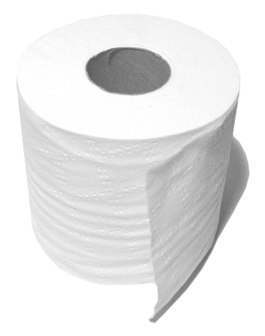 5 Things to Love
Great Restaurant Restrooms
By Stett Holbrook
A CLEAN bathroom reflects well on a restaurant. If a bathroom is tidy and well maintained, chances are there's a similar acumen in the kitchen, too. Some bathrooms are like little retreats and invite you to linger. Here are five of Silicon Valley's top toilets. 
Arcadia   Two is a crowd in this bathroom, but it's modern and plush. 100 W. San Carlos St, San Jose. 408.278.4555.
The Plumed Horse   Stylish and minimalist with a sink that's like a mini-infinity pool. 14555 Big Basin Way, Saratoga. 408.867.4711. 
Red Lantern Like a tropical escape with really cool plumbing. 808 Winslow St, Redwood City. 650.369.5483.
Sino   Unisex and sexy. 377 Santana Row. San Jose. 408.247.8880.
Xanh   On the small side, but an idyllic place to do your business as long as no one comes through that mysterious locked door. 185 Castro St, Mountain View. 650.964.1888.
Send a letter to the editor about this story.