06.03.09
home | metro silicon valley index | columns | Wine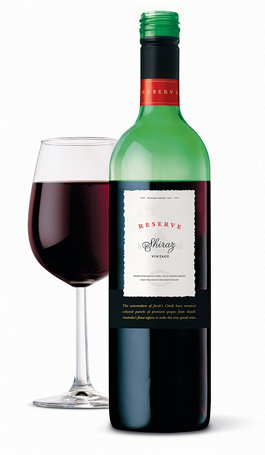 The Wine Column
Ask the Sommelier
By Stett Holbrook
SINCE 1977, San Jose's Le Papillon's has been one of Silicon Valley's premier fine-dining destinations. The wine list of more than 700 selections is overseen by sommelier Camron Mashayekh. The list showcases classics from California, Bordeaux and Burgundy as well as from the lesser-known regions of Alsace and the Rhone Valley.
METRO: Why did you decide to pursue a career in wine?
CAMRON MASHAYEKH: I grew up being exposed to good food and wines, and when I started working in restaurants, it was a very easy decision for me to focus on wines. I love exploring the world of wine, and working as a sommelier is a great way to do it.
What makes the wine list at Le Papillon special?
What I like best about our wine list is the variety of wine style and vintages that are represented. We do our best to hold on to some of the best wines in special vintages so that we can offer more than just the currently released vintage of a particular wine. We have verticals of some of the best producers, so if you are looking for something a little more mature and subtle there are some really nice options.
What wine or wines are you passionate about right now?
I have particular love for Rhone Valley wines, both from the northern and southern Rhone Valleys. I also think many Napa Valley cabernet producers are making their best wines ever. The understanding of microclimates and vineyard management are better understood now, and it is improving the wines.
What are some of the best wine values now?
I think the best value wines right now come from lesser-known regions of Italy and Spain. Argentina is also making some very good value malbecs. As for white wines, I think California has some very good values in less-popular varietals like pinot gris and even some viogniers.
What is your go-to wine for every day, casual drinking?
I tend to try different wines all the time, but I do love champagne and Charles Heidseick and has been a favorite lately.
Send a letter to the editor about this story.