09.17.08
home | metro silicon valley index | columns | 5 things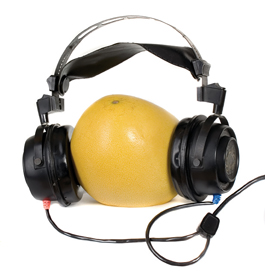 5 Things to Love
Great Songs About Food
By Stett Holbrook
FEED your love for good music with these delicious ditties, some served with a side of double entendre.
'Beef Bologna,' Fear.
'Eat It,' Weird Al Yankovic.
'I Want Candy,' Bow Wow Wow.
'The Lemon Song,' Led Zeppelin.
'Pulling Mussels (From the Shell),' Squeeze.
Send a letter to the editor about this story.