12.31.08
home | metro silicon valley index | columns | Wine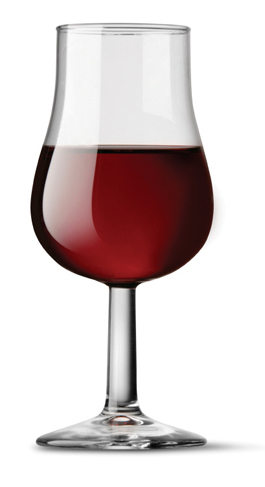 The Wine Column
Gourmet Tastes
By Stett Holbrook
WHEN CONSIDERING the top places to sample the finest and most intriguing wine offerings, there's one that instantly comes to mind: a coffee shop. What? No? Well, perhaps that will change, now that Los Gatos Gourmet has become a player on the wine scene locally.
The cafe isn't really a coffeehouse, but its space is connected to Los Gatos Coffee Roasting Co., and judging from the crossover crowds, the arrangement seems to have benefited both.
Los Gatos Gourmet owner Faun Sklyes is continuing to innovate with a series of interesting wine tastings. I went to one in December, right after the tree lighting, and was impressed at the collection of wine lovers packed in among the shelves and tables, sampling champagnes and ports. Skyles brought in Ken Knox from Henry Wine Group, who was willing to chat at length about not just the individual vintages on hand but also the intricacies of winemaking in Portugal (where ports originate). Not being a huge fan of champagne, I let the Henriot Brut slide, and the Gould Campbell 10-year Tawny was fairly typical. But the two Quinta de la Rosas—the 2000 vintage port and the LBV—were excellent. For those who find port too sweet and even syrupy, these two offer a schooling in how complex it can be. Delivering more like a cab supergiant than a dessert wine, the LBV was a reminder that every time you think you have a varietal figured out, something will come along to make you rethink it entirely.
To keep up with Skyles' wine events,  go to www.losgatosgourmet.com or call 408.354.5440.
Send a letter to the editor about this story.